The HeartBeat Groove is the place of existence that you are fully integrated, thriving and shining as bright as you truly are. This is a collection of tools to support you living your dreams true.  All of them.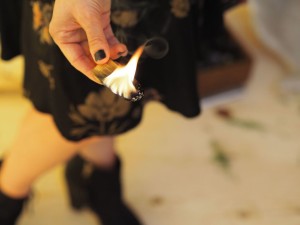 I support you in connecting to the part of you that knows all your answers.  I journey with you as you move into your potent wisdom and your light.  With love, I dare you to find your courage and shine your light to be the brightest YOU there is.                                                                                                                             You are the magic made of stars, a unique universe in human form. Dive in. Navigate your life on purpose.                                                                                 Do what you are here to do. You are your healer. I am your reflection.                                                                        Let's journey…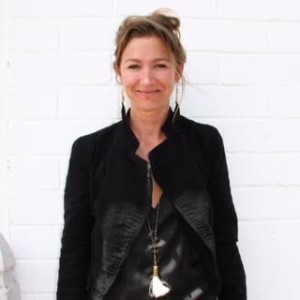 I am Shelley Rike. I am a mother and a visionary. A sister, friend and wife.  My passion is to support you into the lightness of being you. I created Heartbeat Groove Alchemy as a collection of tools to support you in integration and embodiment of all of  your greatness.
When we listen close to what our physical bodies have to say, and do what they need, we find balance and health.  The shape of our body is defined by the thoughts we carry, by allowing our hearts to guide us, we can live true our visions and dreams.
I have attended many of Shelley's retreats and every time I connect with a different aspect of myself. Sometimes it is a physical and emotional release of tension stored throughout my body, other times I reconnect with events in my life that are causing those tension patterns in my current physical and emotional body. Even the slightest realization of "Oh, THAT'S where that is coming from" can shift my entire perspective on so many aspects of my life. The tipi is such a sacred, safe, and special place where all of this unfolds. The movement that Shelley often incorporates into the retreats brings my soul, spirit and body together to reunite and that is when I find my clarity. Thank you Shelley for holding the space for me to connect with myself in order to find my own medicine to heal my wounds!
-A.M., Mother
What I have gotten out of sessions is that I have been able to access deep parts of myself and begin to heal and understand myself in a whole new light.  I feel courageous and a deep sense of respect for myself after every session with you.   Its kinda hard to explain exactly what you do, huh!  I respect you so much.  I  always feel super supported and safe to express whatever it is that wants or needs to come out.
-D.M., Mother & Spa Director
After sessions I've felt connectedness. Even more deeply connected to myself, to nature/god, to everyone.
Shelley helped me begin to feel a different and more positive relationship with myself and to emotional and physical pain. How I relate to my  pain and  see old wounds in a more compassionate and understanding light and felt a release and letting go different from my own attempts to let go.
I have started to experience pain more as body talking to us, as our medicine.
Her retreat helped me move out of my head and try less to figure my stuff out bur rather just listen to whats already there. To hear what my spirit already intuitively knows. Quiet my mind and worries and move into my heart and my body and tap into something way bigger.  I felt more energy, clarity,calmness, and am grounded.
I feel  more compassion toward myself.
I felt massive loving supportive energy in the tipi from you and everyone there.
Healing from the inside out. That sounds like a cheesy ad but its true.
-A.Y., Artist & Photographer
Shelley is part medicine woman, part angel, part intuitive all rolled up in a wrapper of kindness and compassion. Her ability to see what I cannot see for myself and bring it to the surface to look at and let go is rooted in her confidence that I have all I need within me, even when I can't see that for myself.
Shelley's essences have been spot on for helping me see and transform what's holding me back.
-K.M., Mother & Author